Digital Imaging Strategies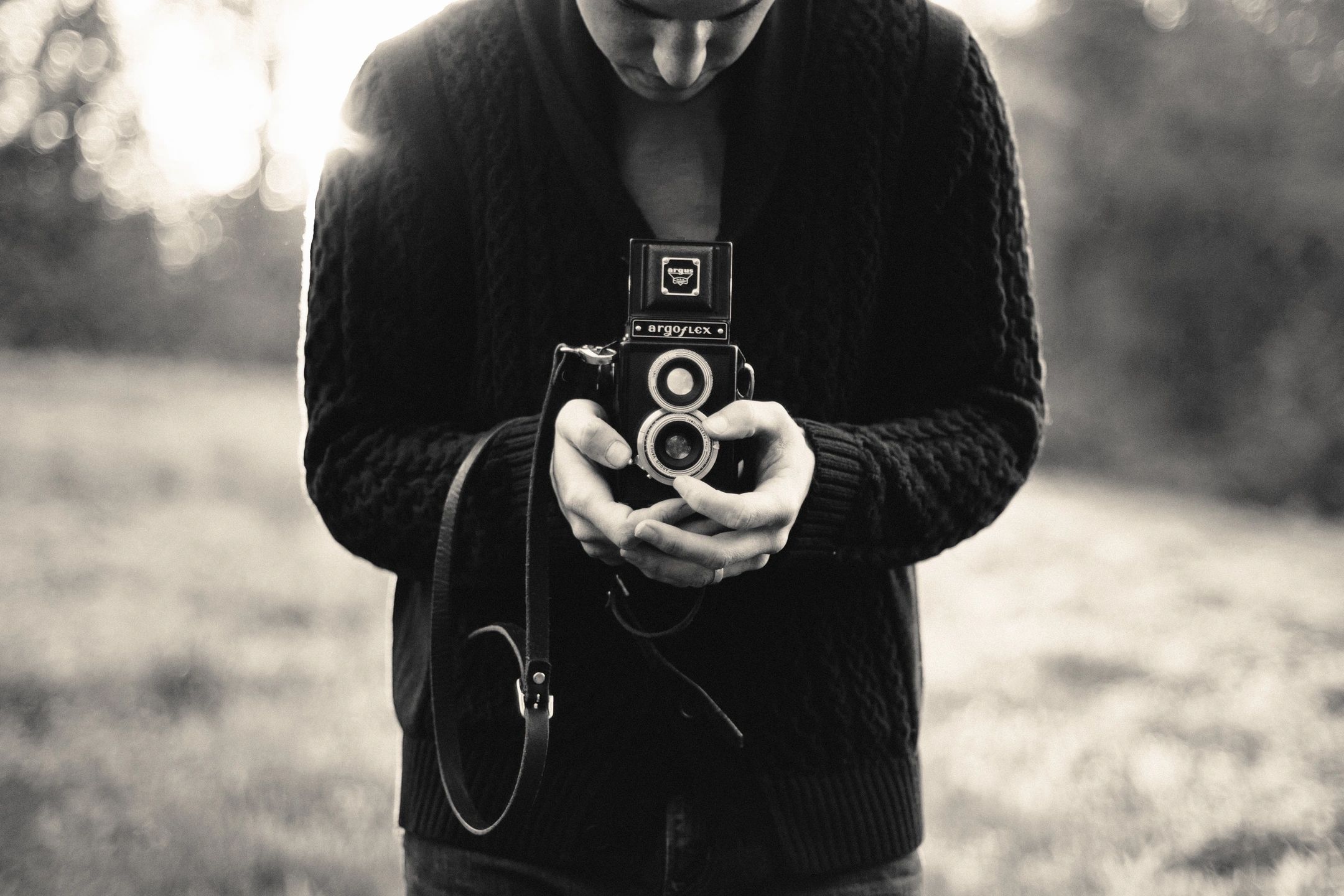 The world has changed. The ability to create, store, share, and distribute remotely with an efficient workflow is paramount to being able to continue to move your creative expression forward and leverage your archive's message and brand. We're about data- mostly images and their metadata. We have decades of experience working with digital asset management and workflow. Safe, secure, organized, accessible image archives are essential to today's creatives; be they singular or corporate.
We can work with you to strategize software, hardware, and processes to implement archive storage, management, access, security, distribution, backup, and networking. Access and share your images and metadata from anywhere that Internet access is available, desktop or mobile. Industry standard solutions- off the shelf answers configured correctly for your needs. We can work with you remotely and continue to assist you in maintaining and expanding your systems as need be.
As the unity of the modern world becomes increasingly a technological rather than a social affair, the techniques of the arts provide the most valuable means of insight into the real direction of our own collective purposes. Marshall McLuhan